ICELAND BEST KEPT SECRET...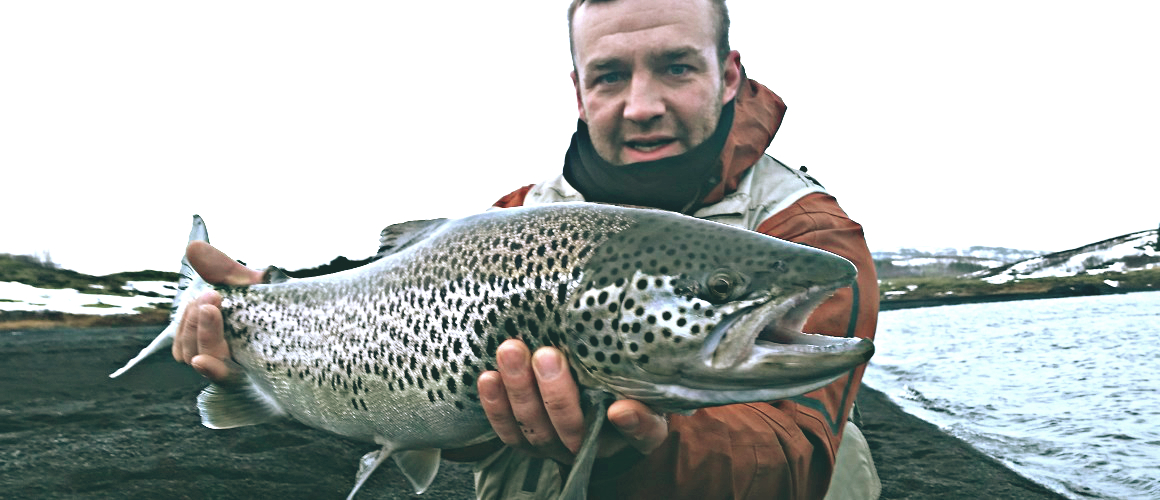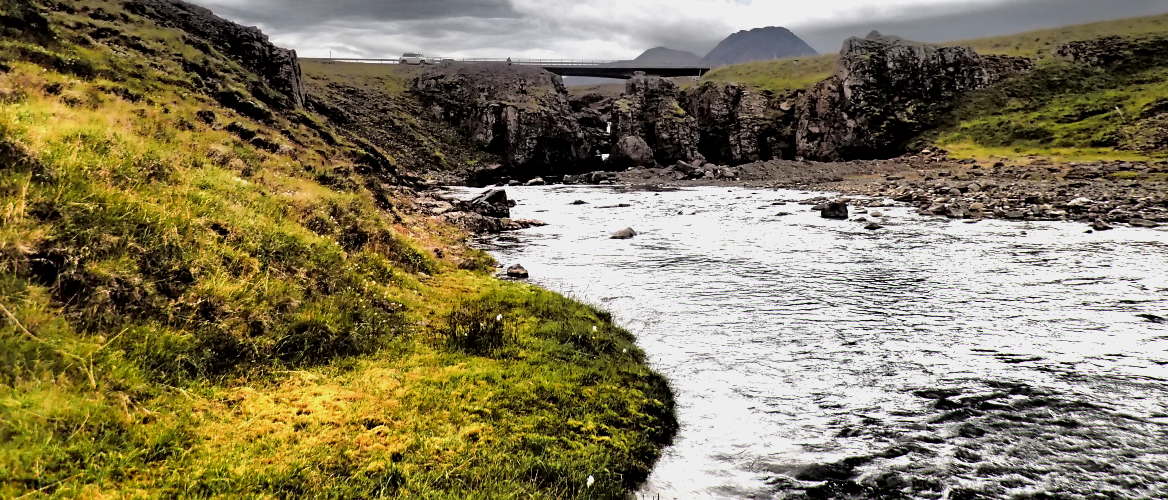 Did You Know!
Every year it takes less time to fly across the Atlantic and more time to drive to the office
---
What's Popular
Check out what we have to offer!
"Don't you ever get the feeling that all your life is going by and you're not taking advantage of it? Do you realize you've lived nearly half the time you have to live already?"
― Ernest Hemingway
---
---
Do you have a question about Fly Fishing in Iceland?
Fill out this form to send us your question about fly fishing in Iceland tours or guided trips.